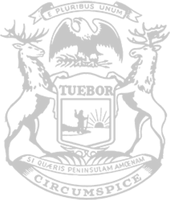 Rep. Bierlein: Plan to move presidential primary raises serious concerns
State Rep. Matthew Bierlein today blasted Democrats for prioritizing legislation that moves Michigan's presidential primary elections up to February starting in 2024 – silencing Republican voices throughout the state in the process.
Senate Bill 13 would move Michigan's presidential primary from the second Tuesday in March to February 27, 2024, and to the fourth Tuesday in February in each presidential election year after 2024.
"This move would disenfranchise roughly half the voters in our state," said Bierlein, of Vassar. "Rules for Republican delegates are already locked until after the 2024 primary. This bill pulls the rug out from that established process and trims Republican delegates by a sizable amount going into a national convention.
"These political games are not in the best interest of people who sent us to Lansing to do the people's work."
Bierlein also outlined concerns for county clerks – especially in rural areas – regarding the implementation of the changes, including funding, voting machines, staffing and communication to voters.
"Many clerk's offices are already being stretched thin with resources as they navigate our processes," Bierlein said. "This would only burden them further and make Michigan's elections system more convoluted when we should be working to make it more efficient and effective."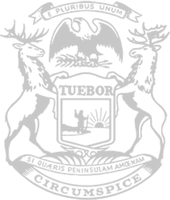 © 2009 - 2023 Michigan House Republicans. All Rights Reserved.
This site is protected by reCAPTCHA and the Google Privacy Policy and Terms of Service apply.