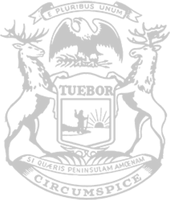 Rep. Bierlein highlights upcoming income tax cut within comprehensive tax relief plan
State Rep. Matthew Bierlein, of Vassar, today highlighted advancing legislation that keeps a commitment to cut taxes and help people in the face of surging costs.
The Michigan Senate recently advanced House Bill 4001 without immediate effect, which would have provided an opportunity to move state money around to block a permanent income tax cut that had been previously established through law and is expected to automatically take effect this spring.
An automatic tax rollback was promised if the state's budget surplus surpassed a certain level, which happened this year. The first-term legislator said people have looked to swelling state government budgets and wondered when relief would be provided for their own budgets. The expected income tax cut addresses those needs.
"The rollback will provide permanent, year-over-year relief instead of one-time checks like the governor proposed," Bierlein said. "This relief will save the average family $120 per year, every year. The one-time checks are good for $180 once, or just $90 for married couples filing jointly. Because Republicans in the Legislature continued to advocate for real solutions that work for working families, we have a long-term tax cut going to the governor's desk that's going to allow people to keep more of what they earn."
Other elements of the advancing plan include increased tax savings for retired seniors and a significantly boosted earned income tax credit for working families.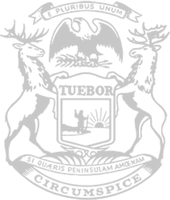 © 2009 - 2023 Michigan House Republicans. All Rights Reserved.
This site is protected by reCAPTCHA and the Google Privacy Policy and Terms of Service apply.