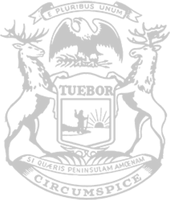 Rep. Bezotte's legislative update – May 4, 2023
Yet another proposal was pushed through the Legislature this week along partisan lines. This time it was a measure that puts strict guidelines in place for job providers in Livingston County and throughout Michigan.
Senate Bill 147 expands the Elliott-Larsen Civil Rights Act to create protections for elective abortions. It requires employers who provide health care coverage for employee pregnancies and childbirth to also provide health care benefits for elective abortions at any point during a pregnancy – including late-term.
The plan twists Proposal 3 that voters approved last fall into something it isn't. The ballot initiative was touted by proponents as a restoration of rights enjoyed under Roe v. Wade – but employers were never required to provide elective abortions under Roe.
Forcing small businesses and religious organizations that are opposed to abortion to pay for it is wrong. It's an extreme mandate that I would never support.
Despite my opposition, Senate Bill 147 passed in the House with a 56-52 vote and will soon be on its way to the governor for her expected signature.
***
The Michigan Department of Treasury has a convenient online tool you can utilize if you would like to check the status of your income tax refunds.
By using information from your tax returns, you can look up you refund status quickly and easily online using the eServices tool here: michigan.gov/taxes/iit/refund.
This simple tool can save taxpayers a huge amount of time and frustration, as the phone line often has long wait times. Unlike Treasury's call lines, eServices are available 24/7 and always at your fingertips.
With this important resource, taxpayers can also write directly to the Department of Treasury with questions, change their addresses, and so much more.
***
If you have any questions or concerns, please do not hesitate to reach out to my office by calling (517) 373-3906 or emailing [email protected]. I am always happy to hear from people in our community.
###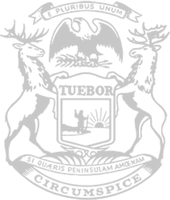 © 2009 - 2023 Michigan House Republicans. All Rights Reserved.
This site is protected by reCAPTCHA and the Google Privacy Policy and Terms of Service apply.