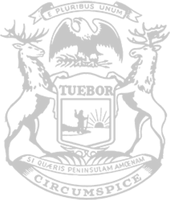 Rep. Bezotte to host virtual coffee hour on March 19
State Rep. Bob Bezotte today invited people in the community to participate in his upcoming virtual office hour.
Bezotte will be available from 4 to 5 p.m. on March 19, through Zoom. He will be joined by Rep. Steve Johnson, chair of the House Oversight Committee.
"In these times, I'm glad we can remain connected through technology," said Rep. Bezotte. "As a first-term representative, nothing is more important than hearing my constituents' questions, concerns and comments. I look forward to meeting and chatting with many of them virtually."
Bezotte represents Michigan's 47th District, which includes the village of Fowlerville, townships of Conway, Cohoctah, Deerfield, Hartland, Howell, Handy, Iosco, Unadilla, Oceola, Marion, and Tyrone, the city of Howell and part of the city of Fenton.
Those interested can register here. Please feel free to reach out to the office with any questions or concerns you may have, by calling (517) 373-8835 or emailing [email protected].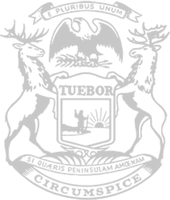 © 2009 - 2021 Michigan House Republicans. All Rights Reserved.
This site is protected by reCAPTCHA and the Google Privacy Policy and Terms of Service apply.