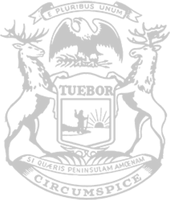 Rep. Beson supports health care reform package that increases transparency, lowers costs
State Rep. Timothy Beson, of Bay City, voted in favor of a comprehensive bipartisan health care plan that will address affordability, accessibility and quality of care.
The plan makes common-sense changes to put patients at the forefront of care, by increasing access to oral chemotherapy treatments and expanding telehealth services. It also increases access to quality care by prohibiting drug manufacturers from giving physicians lavish gifts and preventing insurance companies from removing certain medications from their list of offerings.
"These proposed changes to the state's health care system will have a big impact on the lives of Michiganders," said Rep. Beson. "From capping insulin pricing to regulating prescription middlemen, this package addresses the issues facing patients in our current system. These bills empower patients by increasing price transparency, improving access to care, and making big pharma more accountable to consumers."
Other measures addressed in the package include ending gag clauses, giving patients the right to shop for out-of-network prescriptions, protecting families from having to pay more for a name-brand drug if a generic one is available, and requiring hospitals to post public digital copies of their charge descriptions.
A full list of the reforms included in the plan is available here.
The package now advances to the Senate for consideration.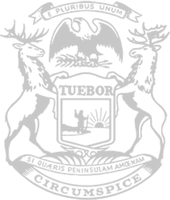 © 2009 - 2021 Michigan House Republicans. All Rights Reserved.
This site is protected by reCAPTCHA and the Google Privacy Policy and Terms of Service apply.