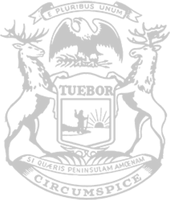 Rep. Beson statement on House passage of transparency legislation
State Rep. Timothy Beson, of Bay City, issued the following statement in support of the Legislature's passage of a comprehensive transparency package, including House Bills 4383-92, which would create a new Legislative Open Records Act and expand the existing Freedom of Information Act:
"This 10-bill plan boils down to one thing: good governance. As elected representatives, we have a responsibility to our constituents, and that includes being held accountable for our actions taken while in office. It is unacceptable that of all 50 states, Michigan is one of only two that exempts the governor and lieutenant governor from open records requests, and one of six to exclude state legislators.
"There are many reasons I am proud to be a Michigander, but Michigan's ranking as the least transparent state in the nation is not one of them. Public business – conducted on taxpayers' dimes – should be open and freely accessible through record requests. We owe it to our constituents to use their resources responsibly.
"Transparency in our government will only strengthen our democracy and increase voter confidence in our abilities as elected officials. I am proud of my colleagues, on both sides of the aisle, for voting to pass this package of sunshine laws, and I join them in urging Gov. Gretchen Whitmer to sign her name to this legislation when it reaches her desk. "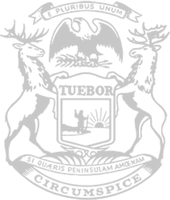 © 2009 - 2021 Michigan House Republicans. All Rights Reserved.
This site is protected by reCAPTCHA and the Google Privacy Policy and Terms of Service apply.