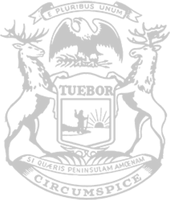 Rep. Beson introduces legislation to create bipartisan ethics committee as part of sweeping reform
State Rep. Timothy Beson yesterday introduced legislation, House Bill 4683, that would create a bipartisan ethics committee as part of a sweeping reform plan put forward by the Michigan House. This legislation will increase transparency and improve ethical standards for government officials. 
The comprehensive list of reforms within the package includes improvements to financial disclosure requirements, public record laws, ethical standards, bans on conflicts of interest, and more.
"I am proud to be leading the charge with fifteen of my colleagues, on both sides of the aisle, to reform transparency standards in our government," said Rep. Beson. "As one of only two states to exempt the governor and one of only six states to exempt state legislators from open records requests, an overhaul of our system is long overdue. Our government salaries are paid using hard-earned taxpayer funds, and it is important we take these actions to restore their confidence in the state government."
Some of the reforms announced today, including changes to the "lame duck" legislative session and the expansion of the Freedom of Information Act (FOIA), have already begun moving in the state Legislature.
Other reforms are new, including gift restrictions, lobbying disclosures, new penalties for state legislators who fail to show up for the job or act unethically, and permanent, independent ethics committees in the Legislature to investigate complaints and ensure compliance.
The reforms announced today have been drafted into legislation and will be introduced this week. A comprehensive overview of the plan can be found here.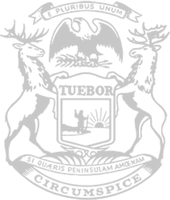 © 2009 - 2021 Michigan House Republicans. All Rights Reserved.
This site is protected by reCAPTCHA and the Google Privacy Policy and Terms of Service apply.