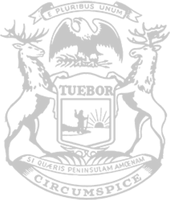 Rep. Beson: Governor vetoes tax relief, leaves families behind again
State Rep. Timmy Beson today slammed Gov. Gretchen Whitmer for vetoing another bipartisan plan to provide much-needed tax relief to Michigan residents.
"High prices have tripped up working people and held them back," said Beson, R-Bangor Township. "I'm trying to help them move forward with tax savings. The governor is vetoing relief and leaving struggling families behind — again."
The more than $2.5 billion tax relief plan would have lowered the individual income tax rate, increased the personal income tax exemption, boosted the income deduction for seniors with automatic adjustments for inflation, created a $500 tax credit per child, and more than tripled the state Earned Income Tax Credit for lower-income families and individuals. Additionally, the plan would have expanded property tax relief for disabled veterans, creating state reimbursement to local governments in the process.
The governor's latest veto follows her rejection of previous bipartisan efforts to lower the income tax and pause the state's gas tax.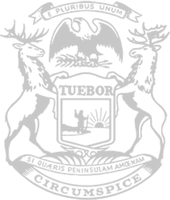 © 2009 - 2023 Michigan House Republicans. All Rights Reserved.
This site is protected by reCAPTCHA and the Google Privacy Policy and Terms of Service apply.