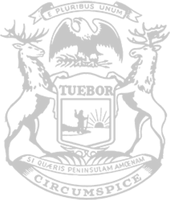 Rep. Beson backs new plan to fix broken unemployment system
RELEASE
|
September 29, 2021
State Rep. Timmy Beson today announced his support for a new plan to address poor service at the Unemployment Insurance Agency (UIA).
"My focus in the Legislature is all about the people of Bay County, and the unemployment agency has not been serving people well," said Beson, of Bangor Township. "Poor customer service and delays have made laid-off workers wait without benefits — and without answers. The system is a mess, but this plan will go a long way to clean up the unemployment agency."
Beson joined the House Oversight Committee on Tuesday to announce a plan to address several shortcomings at the UIA. The proposal will provide a specific timeline for prompt response to claims by requiring the agency to complete reviews and determinations within 10 business days. There is currently no set timeline for reviewing claims.
Further, the plan will establish a new independent citizens' advocate to improve customer service and help jobless workers obtain benefits. The advocate will also play a role in ensuring transparency at the UIA. The agency has filed administrative appeals that have slowed down unemployment cases, and the plan will require the UIA to inform the citizens' advocate about the number of appeals and the length of time for resolution of appealed cases.
Legislators will formally introduce the plan in the House of Representatives in the days ahead.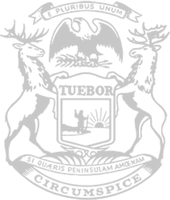 © 2009 - 2022 Michigan House Republicans. All Rights Reserved.
This site is protected by reCAPTCHA and the Google Privacy Policy and Terms of Service apply.