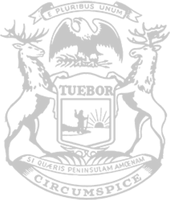 Rep. Berman transparency plan advances in Senate
The Senate Committee on Oversight today approved state Rep. Ryan Berman's plan to increase transparency for state salary information.
"One of my top priorities is ensuring that Michigan government is accessible and accountable to the people we serve," said Berman, of Commerce Township. "My plan, which passed the House with broad, bipartisan support, will provide citizens another tool to keep a watchful eye on their state government."
Berman's House Bill 4022 would require each executive department to publish online the position title, classified or non-classified civil service distinction, salary, and general benefits information of each department employee. The plan would protect privacy by excluding each employee's name, contact information or other identifying information from the online posting. The House of Representatives already upholds salary transparency by detailing the position titles, benefits information and salaries of all House staff on its official public website.
Under the Freedom of Information Act, salary information for state employees is currently available through a FOIA request, but the process can be slow and requires a fee. Berman's plan would allow the public to access information freely and easily without jeopardizing the privacy of state employees.
"People have a right to know how the government is spending their money," said Berman. "This bill is an important step for a more transparent and accountable government."
The committee approved HB 4022 by a vote of 3-1, and the bill now advances to the entire Senate for consideration.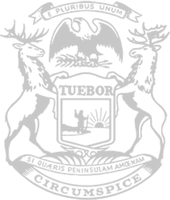 © 2009 - 2022 Michigan House Republicans. All Rights Reserved.
This site is protected by reCAPTCHA and the Google Privacy Policy and Terms of Service apply.