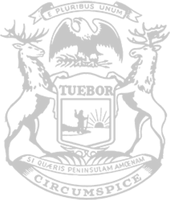 Rep. Berman leads bipartisan effort calling for release of Nassar documents
Letter urges MSU to ensure justice for victims
State Reps. Ryan Berman and Julie Brixie and state Sen. Curtis Hertel today led a bipartisan coalition of legislators calling on the Michigan State University Board of Trustees to release thousands of documents related to the Larry Nassar investigation.
"While Larry Nassar will be behind bars for the rest of his life, countless serious questions remain unanswered," said Berman, of Commerce Township. "Nassar's victims deserve justice, and justice can't be delivered until a full investigation at MSU reveals if anyone else knew about it and when."
Berman, Brixie, Hertel and their colleagues sent a formal letter to the board members, urging them to waive privilege for approximately 6,000 documents and release them to the Department of Attorney General. The three-year Nassar investigation by the attorney general cannot be completed without the MSU records.
The Board of Trustees had previously acknowledged the necessity of the investigation but so far has declined to release the documents, instead undertaking its own review prior to release.
"Full transparency is essential to restoring public trust," the legislators wrote to trustees. "We owe it to the survivors, families, students, faculty, employees, and the entire MSU community to have a full, transparent, and impartial investigation completed. You have the opportunity to ensure this happens."
The full letter is attached.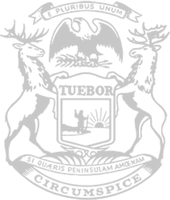 © 2009 - 2023 Michigan House Republicans. All Rights Reserved.
This site is protected by reCAPTCHA and the Google Privacy Policy and Terms of Service apply.