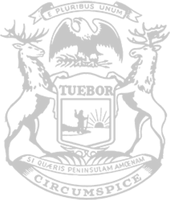 Rep. Berman: Give Michiganders relief with gas tax suspension
Rep. Ryan Berman today supported a House plan to suspend the state's tax on gasoline and diesel fuels to provide Michigan drivers with immediate financial relief.
"While people in our community are burdened with gas prices above $4 per gallon, the national average of gas prices has hit a record high," said Berman, of Commerce Township. "Worst yet, these costs are still increasing."
The House today passed a gas tax moratorium in the state of Michigan, along with a resolution in support of Line 5. The suspension will last for six months, beginning April 1 and ending September 30. The gas tax pause would remove Michigan's 27 cents per gallon fuel tax.
The state House also recently approved a tax relief plan for Michiganders throughout the state to help alleviate some of the hardship caused by inflation. The plan would lower the income tax rate to 3.9 percent, give seniors additional tax relief, and pay down municipal pension debt.
"The governor plans to veto our initiative, stripping all Michiganders of much-needed help," Berman said. "On this issue and line 5, her positions hurt Michiganders as energy prices surge."
The plan will now head to the Senate for further consideration.
###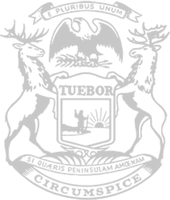 © 2009 - 2023 Michigan House Republicans. All Rights Reserved.
This site is protected by reCAPTCHA and the Google Privacy Policy and Terms of Service apply.