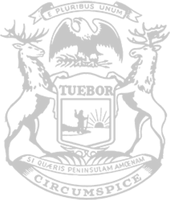 Rep. Bellino: Gov. Whitmer's administration allows UIA to pay $8.5 billion in fraudulent claims
RELEASE
|
December 30, 2021
State Rep. Joe Bellino (R-Monroe) today expressed shock and disappointment that an estimated $8.5 billion in fraudulent claims were lost by Gov. Whitmer's Unemployment Insurance Agency during the pandemic, according to a report.
"Today, with this report, it's more clear than ever that Gov. Whitmer's administration was unable to get a grasp on her department's blatant mismanagement," Bellino said. "The mistakes made by her administration affected thousands of Michiganders – many in our own community."
The House Oversight Committee held hearings on the issue and identified that the agency failed to notify nearly 700,000 people of the state error involving invalid Pandemic Unemployment Assistance (PUA) qualification.
Bellino said the House Oversight Committee will continue to work with the agency and new director Julia Dale on effectiveness, while also reviewing reports from the Auditor General to provide needed accountability. 
Bellino said Monroe County residents needing assistance with the UIA can contact his office at 517-373-1530, or [email protected].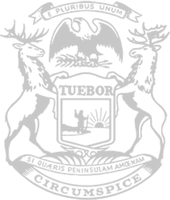 © 2009 - 2022 Michigan House Republicans. All Rights Reserved.
This site is protected by reCAPTCHA and the Google Privacy Policy and Terms of Service apply.