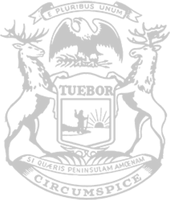 Rep. Aragona votes in favor of House resolution that encourages the U.S. Air Force to replace A-10s at Selfridge
State Rep. Joe Aragona voted in favor of a House resolution urging the U.S. Air Force to replace A-10 attack aircraft currently stationed at Selfridge Air National Guard Base with an advanced generation fighter mission.
Aragona supported House Resolution 33, introduced by Democrat Rep. Denise Mentzer of Mt. Clemens.
"Selfridge has been enduring fixture in Macomb County for decades and it's essential we keep the base strong and vibrant," said Aragona, R-Clinton Township. "Selfridge positively affects our entire region by helping spur economic development, creating good-paying jobs and securing our national defense. A next generation fighter mission will help safeguard the base's presence for the decades to come."
The Air Force plans to divest in the A-10s in fiscal year 2027. The operation of the 21 aircraft at Selfridge is supported by 611 personnel, including 246 full-time employees, with an economic impact of $44.5 million annually to our state.
The House approved HR 33 with bipartisan support.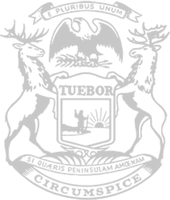 © 2009 - 2023 Michigan House Republicans. All Rights Reserved.
This site is protected by reCAPTCHA and the Google Privacy Policy and Terms of Service apply.