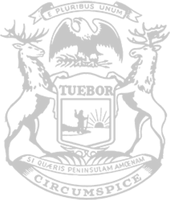 Rep. Aragona says Selfridge Air base needs "focus and attention" for repairs to complete on time
Rep. Joseph Aragona (R-Clinton Township) was encouraged to see a $10 million appropriation for Selfridge Air Base re-inserted into the proposed budget last week – but he warns that it remains the first small step in a very long journey.
"That $10 million is useful but it only gets us so far," Aragona said. "It really only allows us to begin surveys and start drawing plans. The cost of the real work will be even greater, so we need to prepare for it as soon as possible. That's why it's so important that we treat this issue with the focus and aggression it deserves."
One of the primary concerns on the base is its decades-old runway which needs significant upkeep if the base hopes to welcome a new fighter fleet to replace its aging A-10 Warthogs.
"Repairing the base and its runway so it can receive a new fighter mission will take a lot of work, and we can't risk such an important project by letting it get absorbed into this massive budget," Aragona said. "That's why I'm urging my colleagues to instead consider the dedicated bill introduced this week by myself and Rep. Alicia St. Germaine. This bill provides direct funding for the base and guarantees its repairs. It's my hope we can pass this quick and provide much-needed support to our servicepeople working and living every day at Selfridge – as well as the community it supports."
####
Joseph Aragona is serving his first term representing Michigan's 60th district. He can be reached at [email protected] or (517) 373-1785.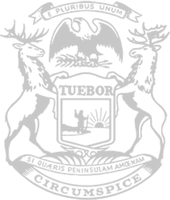 © 2009 - 2023 Michigan House Republicans. All Rights Reserved.
This site is protected by reCAPTCHA and the Google Privacy Policy and Terms of Service apply.