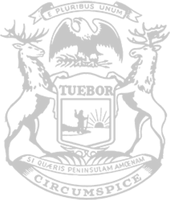 Rep. Aragona introduces plan to keep road funding dollars in Macomb County
RELEASE
|
February 21, 2023
Rep. Joe Aragona today unveiled legislation to help ensure more road funding dollars are distributed to Macomb County by requiring all state vehicle registration fee revenues to stay in the county where the vehicles are registered.
House Bill 4074, introduced by Aragona, requires the state to return funding collected from vehicle registration fees to the county where the vehicles originated.
"My proposal helps end Macomb County's donor status by providing a more equitable distribution of road funding that is based on where people live," said Aragona, R-Clinton Township. "This is about common sense and fairness. Registration fees for Macomb County vehicles shouldn't be moved elsewhere to fix some other county's roads."
A key priority for Aragona is to create a more equitable and fair road funding formula to help improve Macomb County roads. Last year, he promised that road funding would be one of the first issues he would address at the state Capitol.
"Our roads are in terrible shape, and it seems like pothole season now runs 365 days a year in Macomb County," Aragona said. "We continue to send our tax dollars to Lansing, only to have them go to road projects in other counties. It's unacceptable and needs to stop."
HB 4074 now goes to the House Transportation, Mobility and Infrastructure Committee for consideration.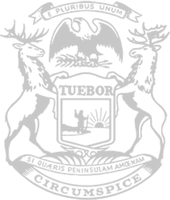 © 2009 - 2023 Michigan House Republicans. All Rights Reserved.
This site is protected by reCAPTCHA and the Google Privacy Policy and Terms of Service apply.