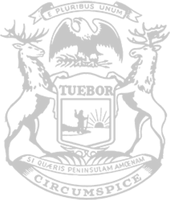 Rep. Aragona backs plan to prevent state agencies from selling personal data
Rep. Joseph Aragona is standing up for the privacy of people in Macomb County and throughout Michigan by backing a plan to prevent state government from selling or sharing contact information for residents.
House Bills 4013-14 would make it illegal for the Department of Licensing and Regulatory Affairs (LARA) to sell the personal telephone numbers or email addresses of licensees and registrants to third parties.
LARA is one of the largest collectors of personal information in the state, and Aragona believes that makes the department one of the most impactful, and potentially dangerous, government cornerstones.
"In my first term here I've been shocked to see just how many loopholes and backdoors for potential corruption and data privacy violations exist within our state agencies," Aragona said. "This is a small but elegant change that makes sure one of the largest collectors of private data in the state can't profit from the sale of people's personal contact information. We've got to draw clearer maps for our agencies to follow so that they can serve our people and protect their privacy properly in this modern age."
HBs 4013-14 were referred to the House Regulatory Reform Committee, a panel on which Aragona serves. Aragona is urging the committee chair to hold a hearing on the measure and bring it up for a vote.
Rep. Aragona and his office can be reached at (517) 373-1785 or [email protected].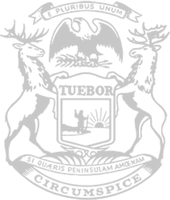 © 2009 - 2023 Michigan House Republicans. All Rights Reserved.
This site is protected by reCAPTCHA and the Google Privacy Policy and Terms of Service apply.