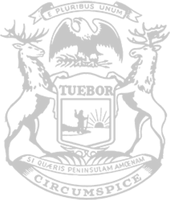 Rep. Allor's plan to regulate pharmacy benefit managers passes House
RELEASE
|
February 17, 2022
The state House approved a plan introduced by Rep. Sue Allor to help reduce the cost of prescription medication for Michigan families.
"This is a huge win for Michiganders all over the state," said Allor, of Wolverine. "This is an example of good policy that my colleagues in the House, my counterparts in the Senate, and soon – hopefully – the Governor agrees is the right thing to do."
Currently, pharmacists are only permitted to disclose comparative selling prices of the generic (or biosimilar) and brand name drugs it dispenses if the patient specifically asks for the information. This is due in part to the "gag clauses" pharmacy benefit managers inject into their contracts as a condition of the pharmacist being able to carry their products. 
House Bill 4352 allows pharmacists to provide this information to their patients without having to be asked, allowing them to do what is best for those they care for without risk of lawsuit or loss of access to products. 
"The bill would also prohibit a pharmacy or pharmacist from entering into a contract with a pharmacy benefit manager that prohibits disclosing this information or interferes with a patient's ability to receive prescriptions eligible for the 340B prescription drug program," Allor said.
The 340B prescription drug program is a federal program to help provide relief from escalating drug prices.
HB 4352 now heads to the governor for her consideration after receiving bipartisan support in both the House and Senate.
####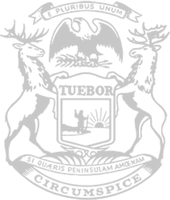 © 2009 - 2023 Michigan House Republicans. All Rights Reserved.
This site is protected by reCAPTCHA and the Google Privacy Policy and Terms of Service apply.