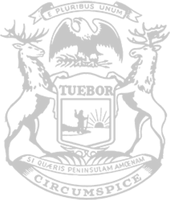 Rep. Allor to help shape House committee assignments
RELEASE
|
November 17, 2020
Legislator will serve on temporary Committee on Committees
State Rep. Sue Allor, of Wolverine, will play a key role in assembling committee assignments for the 2021-22 Michigan House legislative session after being named a member of the Committee on Committees by Speaker-elect Rep. Jason Wentworth.
Allor said she is looking forward to helping establish committee assignments based on each individual lawmaker's professional background, personal interest, and knowledge.
"I'm looking forward to ensuring that each member is placed in a position that will best serve the people of Michigan," Allor said. "I want to thank Speaker-elect Wentworth for trusting me with this honor. This is a role I will not take lightly."
The Committee on Committees will assemble the rosters and schedules for the House policy and appropriations committees and subcommittees for the 2021-22 term. Members of the temporary Committee on Committees will work with both caucuses to determine the best fit for each representatives' interests and expertise.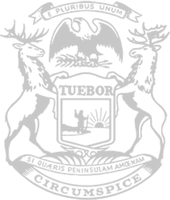 © 2009 - 2021 Michigan House Republicans. All Rights Reserved.
This site is protected by reCAPTCHA and the Google Privacy Policy and Terms of Service apply.