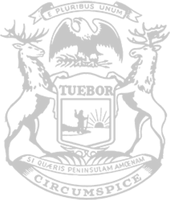 Rep. Allor returns to House Appropriations Committee for 2021-22 legislative term
State Rep. Sue Allor, of Wolverine, today was appointed by Michigan House Speaker Jason Wentworth to serve on the House Appropriations Committee, as well as the House Health Policy Committee.
The Appropriations Committee is responsible for deliberating on the annual budget and the ongoing supplemental budget appropriations. Frequently, the committee also considers legislation that is key to state budget implementation changes or public policy with significant budgetary expenditures.
Allor brings experience to the role, having served on the House Appropriations Committee during the last two legislative terms.
"State spending impacts us all – every person, every family and every community around the state," Allor said. "I am very thankful to once again have the opportunity to chair Natural Resources and look forward to taking on new challenges in overseeing the budget for Agriculture & Rural Development. Both committees cover important aspects of life in Northeast Michigan, which I proudly represent."
Along with chairing the Appropriations Subcommittee on Agriculture & Rural Development/Natural Resources, Representative Allor will serve on subcommittees devoted to General Government, and Health and Human Services.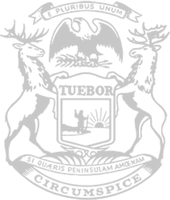 © 2009 - 2021 Michigan House Republicans. All Rights Reserved.
This site is protected by reCAPTCHA and the Google Privacy Policy and Terms of Service apply.