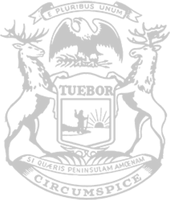 Rep. Allor: Governor's decision to extend indoor dining ban deals crushing blow to Main Street
State Rep. Sue Allor, of Wolverine, today issued the following statement after Gov. Gretchen Whitmer announced the ban on in-person dining would be extended through Jan. 31. Michigan is currently one of just two states, along with Illinois, to have a complete ban on in-person dining:
"Michigan has nearly 17,000 eating and drinking establishments which employ almost half of a million people. It's a huge industry for our state and local economies, and provides livelihoods for many Michiganders. But the governor continues to act unilaterally, making decisions using data and science she refuses to share and referencing undefined thresholds to keep them limited or closed altogether. We are now going into month 10 of her 'three-week plan to flatten the curve.' Enough is enough."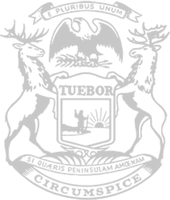 © 2009 - 2021 Michigan House Republicans. All Rights Reserved.
This site is protected by reCAPTCHA and the Google Privacy Policy and Terms of Service apply.