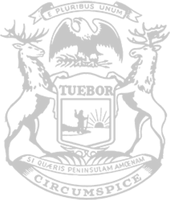 Rep. Allor announces upcoming April office hours
State Rep. Sue Allor, of Wolverine, has announced upcoming dates and times for people to share their ideas and concerns during the month of April.
Interested individuals across Alcona, Alpena, Cheboygan, Iosco and Presque Isle counties can meet with Rep. Allor on the following dates and at the listed times and locations:
• Friday, April 23 from 1-2 p.m. at Thirsty Sturgeon, located at 11900 Scott Rd. in Wolverine.
• Monday, April 26 from 9:30-10:30 a.m. at Kortman's Restaurant, located at 481 N. Bradley Hwy. in Rogers City.
• Monday, April 26 from 12:30-1:30 p.m. at Cabin Creek Coffee, located at 201 N. 2nd Ave. in Alpena.
• Monday, April 26 from 2:30-3:30 p.m. at the Harrisville Library, located at 312 W. Main St. in Harrisville.
• Monday, April 26 4:30-5:30 p.m. at G's Pizzeria, located at 115 E. Bay St. in East Tawas.
"These are pivotal opportunities for me to hear concerns from residents and answer any questions they may have," Allor said. "I am looking forward to these days and times and invite anyone who is interested to attend."
People can also contact Rep. Allor's office by phone at (517) 373-0833 or email at [email protected].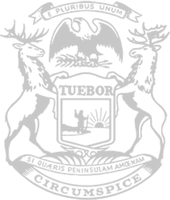 © 2009 - 2021 Michigan House Republicans. All Rights Reserved.
This site is protected by reCAPTCHA and the Google Privacy Policy and Terms of Service apply.