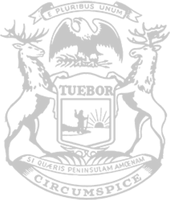 Rep. Allor announces March office hours
State Rep. Sue Allor, of Wolverine, has announced upcoming dates and times for people to share their ideas and concerns during the month of March.
Interested individuals across Alcona, Alpena, Cheboygan, Iosco and Presque Isle counties can meet with Rep. Allor at the following times and locations on March 27:
• 8-9 a.m. at Wildwood Coffee Co., located at 3842 S. Straits Hwy. in Indian River.
• 10-11 a.m. at Kortman's Restaurant, located at 481 N. Bradley Hwy. in Rogers City.
• Noon-1 p.m. at JJ's Steak and Pizza House, located at 411 N. 2nd Ave. in Alpena.
• 2-3 p.m. at Rox's Family Diner, located at 201 S. 2nd St. in Lincoln.
• 4-5 p.m. at G's Pizzeria, located at 115 E. Bay St. in East Tawas.
"I am looking forward to meeting with people across northeast Michigan and hearing their questions and concerns," Allor said. "This is an integral part of representation. My office is also available to hear questions and concerns at any time."
People can also contact Rep. Allor's office by phone at (517) 373-0833 or email at [email protected].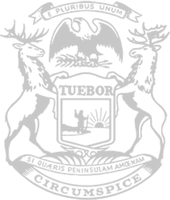 © 2009 - 2021 Michigan House Republicans. All Rights Reserved.
This site is protected by reCAPTCHA and the Google Privacy Policy and Terms of Service apply.