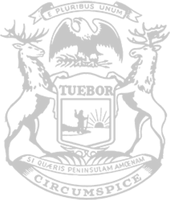 Rep. Allor announces July office hours
State Representative Sue Allor, of Wolverine, has announced her in-district monthly office hours for July.
Interested individuals can meet with Rep. Allor on Monday, July 12 at the following times and locations:
• 11 a.m. to 12 p.m. at Cabin Creek Coffee, located at 201 N. 2nd Ave. in Alpena.
• 1 to 2 p.m. at Harrisville Courthouse, located at 106 5th St. in Harrisville.
• 3:30 to 4 p.m. at Tawas City Hall, located at 550 W Lake St. in Tawas City.
Rep. Allor will also be available on Wednesday, July 14 at the following times at locations:
• 9:30 to 10:30 a.m. at Route 65 Diner, located at 10760 Michigan Ave. in Posen.
• 12 p.m. to 1 p.m. at Tuscarora Township Hall, located at 3546 S. Straits Highway in Indian River.
Those unable to make these meetings, and who have questions or need assistance with a state agency, can contact Rep. Allor's office by phone at (517) 373-0833 or email at [email protected].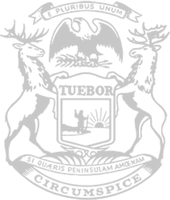 © 2009 - 2023 Michigan House Republicans. All Rights Reserved.
This site is protected by reCAPTCHA and the Google Privacy Policy and Terms of Service apply.