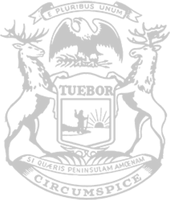 Rep. Allor announces February office hours
State Rep. Sue Allor, of Wolverine, has announced dates and times for people to share their ideas and concerns during the month of February.
Interested individuals can meet with Rep. Allor at the following times and locations:
• Monday, Feb. 1 from 11 a.m.-Noon at JJ's Steak & Pizza House, located at 411 N. 2nd Ave. in Alpena.
• Monday, Feb. 1 from 1-2 p.m. at the Harrisville Branch Library, located at 312 W. Main St. in Harrisville.
• Monday, Feb. 1 from 3-4 p.m. at G's Pizzeria, located at 115 E. Bay St. in East Tawas.
• Monday, Feb. 8 from 11 a.m.-Noon at Woodwinds Restaurant, located at 20812 Washington St. in Onaway.
• Monday, Feb. 8 from 1-2 p.m. at The Thirsty Sturgeon, located at 11900 Scott Rd. in Wolverine.
"I look forward to meeting with people across northeast Michigan and hearing their priorities," Allor said. "These opportunities allow me to have an ear to the ground and represent people effectively in Lansing."
People can also contact Rep. Allor's office by phone at (517) 373-0833 or email at [email protected].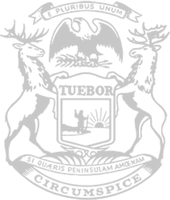 © 2009 - 2021 Michigan House Republicans. All Rights Reserved.
This site is protected by reCAPTCHA and the Google Privacy Policy and Terms of Service apply.