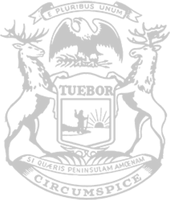 Rep. Alexander standing up for families and children in opposition to new plans
State Rep. Greg Alexander, of Carsonville, is working to protect children and families across Michigan by opposing new burdensome regulations.
House Bills 4616-17 and Senate Bills 348-49 would crack down on mental health professionals who offer clinical support for a patient beyond simply affirming someone's desired sexual orientation or gender identity, or rubber stamping a social or medical transition.
Alexander said the bills would create an environment in which more and more minors make life-altering choices that impact them for the rest of their lives.
 "Parents, along with qualified professionals who work with a family, are better suited to make important decisions regarding their child's development and future than legislators in Lansing who are trying to satisfy radical political agendas," Alexander said. "Every interaction between a patient and a mental health professional is unique, and we should respect that fact instead of ramming through broad, nonsensical mandates."
Under the legislation, mental health professionals would include physicians, psychologists, registered professional nurses, licensed social workers or counselors and marriage or family therapists.
HBs 4616-17 are currently under consideration in the House Health Policy Committee. SBs 348-49 are currently under consideration in the Senate Housing and Human Services Committee.
###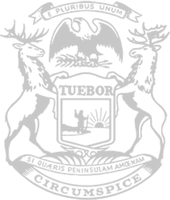 © 2009 - 2023 Michigan House Republicans. All Rights Reserved.
This site is protected by reCAPTCHA and the Google Privacy Policy and Terms of Service apply.