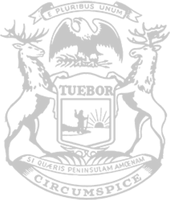 Rep. Alexander joins in rally calling for improvements to unemployment system
Legislator: Residents out of work due to COVID-19 deserve better service
State Rep. Julie Alexander, of Hanover, today joined other state legislators and residents for a rally on the state Capitol lawn to urge Michigan's Unemployment Insurance Agency (UIA) to immediately help Michigan families.
The UIA has been unable to help tens of thousands of laid-off workers receive the unemployment benefits they deserve, Alexander said, and the agency has had repeated problems with its online claim filing system.
"Promises have been made to struggling families, and too many have not had any communication with the department," Alexander said. "I hear over and over again that no one takes their calls or returns their online messages at the UIA. Calling their state representative has been the only way to talk to a real person. The desperation and frustration I hear in people's voices is more than a financial strain – it is causing physical and mental-health concerns as well."
Rep. Alexander said she has heard the UIA director say he is working to resolve priority cases, but no cases that were filed back in March should still be open.
"I have communicated in every imaginable way with anyone in the department and the governor's office who will listen, yet too many cases remain open," Alexander said. "As a mother and grandmother, I want all families to know that I hear your concerns – you have your children to take care of. I understand that, and I want you to know your voice matters and is heard here in Lansing."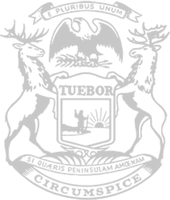 © 2009 - 2020 Michigan House Republicans. All Rights Reserved.
This site is protected by reCAPTCHA and the Google Privacy Policy and Terms of Service apply.