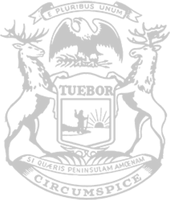 Rep. Alexander issues statement on needed tax relief for workers, families and small businesses
State Rep. Greg Alexander, of Carsonville, issued the following statement celebrating expected tax relief for people across Michigan after the Legislature advanced comprehensive tax legislation without blocking an automatic income tax cut or raising taxes:
"The Senate not granting immediate effect to HB 4001 paves the way for the existing law to be applied and a permanent income tax cut for Michigan workers, families and small business owners as they struggle with rising costs. This was a Republican priority in the Legislature – instead of one-time $180 gimmick that denies people a tax cut by not letting them keep more of what they earn.
"With this expected income tax relief, along with more tax savings for retired seniors and a significantly increased Earned Income Tax Credit for working families, Republicans have led the way in crafting an effective way forward for relief and making life more affordable."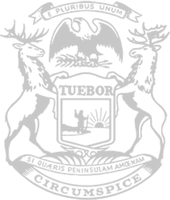 © 2009 - 2023 Michigan House Republicans. All Rights Reserved.
This site is protected by reCAPTCHA and the Google Privacy Policy and Terms of Service apply.