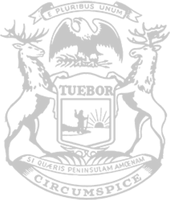 Rep. Alexander issues statement after her plan to help struggling students does not pass House
State Rep. Julie Alexander, R-Hanover, today issued the following statement after the Michigan House failed to approve her common-sense plan to provide grants to help families pay for tutoring and other educational expenses for children who lost learning time during the COVID-19 pandemic:
"At a time when many Michigan students have a severe need for extra help at school, it's disappointing that legislators would vote against additional academic resources that go directly to families in need.
"When classrooms were closed for months on end during the pandemic, Michigan students lost. They lost time in school with their teachers and classmates, in turn losing academic progress.
"Recently, students have been back in school, but many students could also benefit from out-of-class assistance, especially with summer starting. That's where my plan comes in. Special grants would help parents secure tutoring and other supports for their struggling students. I'm deeply disappointed for the Michigan kids failed by this vote."
Alexander, a former public school teacher for 22 years, sponsored House Bill 5859, which would provide Learning Loss Recovery Grants of up to $1,500 for eligible Michigan students. Families could use grant funding to pay for tutoring, other support services, educational opportunities, or supplies, to help students who lost classroom time and had their education disrupted. The grant program would prioritize students struggling academically, as demonstrated by grades, testing scores, or teacher observations.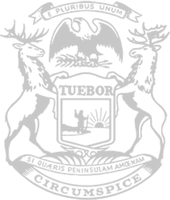 © 2009 - 2023 Michigan House Republicans. All Rights Reserved.
This site is protected by reCAPTCHA and the Google Privacy Policy and Terms of Service apply.