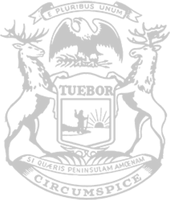 Rep. Alexander: Insurance reform again yields savings for Michigan drivers
Refunds for motorists announced
State Rep. Julie Alexander today said auto insurance reform she supported in 2019 helped produce refunds that the Michigan Catastrophic Claims Association (MCCA) will issue to Michigan drivers.
The MCCA compensates automobile insurers for large personal injury protection (PIP) claims. State law previously required all drivers to pay for unlimited PIP coverage, but the 2019 auto insurance reform created options for lower coverage amounts. The MCCA today announced it plans to provide refunds to Michigan drivers.
"In 2019, after listening to countless Jackson families who emphasized the need for affordable auto insurance rates, I worked with my colleagues to pass substantive reforms to save money for drivers," said Alexander, of Hanover. "Less than three years later, the changes we made have been clearly successful. Drivers are now able to pick the best plan for them to save on their car insurance. Now, by cutting major costs from that broken system, motorists will get additional money back."
In addition to the announced refunds, Alexander also pointed to MCCA fee reductions since the reform took effect. In 2019, the fee was $220 per vehicle, and it is now $86 per vehicle. Drivers who select PIP levels lower than unlimited coverage avoid the fee entirely.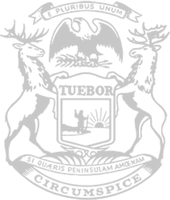 © 2009 - 2022 Michigan House Republicans. All Rights Reserved.
This site is protected by reCAPTCHA and the Google Privacy Policy and Terms of Service apply.