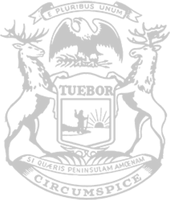 Rep. Alexander backs plan to protect state employees who talk with legislators
House Democrats block bipartisan measure
State Rep. Julie Alexander on Wednesday supported a constitutional amendment to protect state employees from disciplinary action for conversations with legislators.
To approve a constitutional amendment and place it on the general election ballot, two thirds of senators and representatives must vote in favor of the proposal. Although Senate Joint Resolution G passed the Senate unanimously, enough House Democrats opposed the measure to prevent its passage.
"The men and women who work for our great state have firsthand experience and knowledge; their voices deserve to be heard," said Alexander, of Hanover. "It is a shame that Democrats, many of whom voted for a similar proposal last year, chose to prevent us from protecting state employees who wish to share their insight with legislators."
Senate Joint Resolution G proposes a constitutional amendment to prohibit disciplinary action against classified state civil service employees and nonpartisan legislative employees for communicating with a legislator or a legislator's staff. The proposal mirrors language often included in annual state budgets, including the most recent budget approved in September, but the governor has declared the provision unenforceable.
The plan would still allow discipline if a state employee's communication is specifically prohibited by law or if an employee knowingly makes a false statement to a legislator.
"This plan will help corrections officers and other state employees in our Jackson community who are on the front lines each and every day," Alexander said. "I value hearing from them, and their voices should not be silenced. These professionals tirelessly serve the people of Michigan, and they should not have to fear for their own jobs for helping me do my job."
An earlier attempt to place the protection in statute passed both chambers of the Legislature unanimously in 2020, but Gov. Gretchen Whitmer vetoed the bill.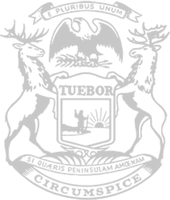 © 2009 - 2022 Michigan House Republicans. All Rights Reserved.
This site is protected by reCAPTCHA and the Google Privacy Policy and Terms of Service apply.