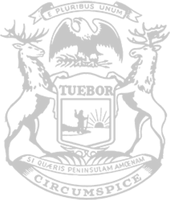 Rep. Albert: Legislature's plan provides real relief to Michiganders hammered by rising gasoline prices
Rep. Thomas Albert, chair of the House Appropriations Committee, today helped lead the chamber's approval of a plan to save Michigan motorists money at the gas pump.
The plan suspends payment of the state's 27-cent per gallon gas and diesel fuel tax for six months – until the end of the state's current fiscal year. Albert said the cost to the state could be offset through the state's current general fund surplus.
"Inflation is absolutely crushing family budgets. Nowhere is that more evident than at the gas station," said Albert, of Lowell. "This is relief that we can and should provide right away."
The plan supported by Albert would save Michigan drivers an estimated $750 million combined over the six-month pause, which is significantly more than they would save from a pause in the smaller federal fuel tax.
Under Michigan's current gas tax rate, a motorist who buys 25 gallons of gas a week would save $176 over six months under the Republican plan advancing in the Legislature. That would save motorists nearly 50 percent more than pausing the federal gas tax, which Gov. Whitmer has asked Congress to do.
House Bill 5570 advances to the Michigan Senate for further consideration.
###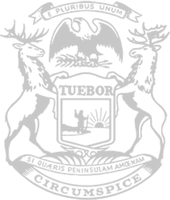 © 2009 - 2022 Michigan House Republicans. All Rights Reserved.
This site is protected by reCAPTCHA and the Google Privacy Policy and Terms of Service apply.