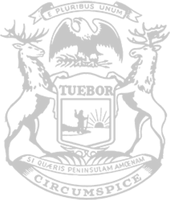 Rep. Albert issues statement on violent protests in Grand Rapids
State Rep. Thomas Albert, R-Lowell, today issued the following statement after a peaceful protest devolved into a riot Saturday night in Grand Rapids:
"Last night Grand Rapids became a warzone. I am deeply proud of all law enforcement and first responders. In the chaos and fog of battle these amazing professionals did not blink or stumble.
"The death of George Floyd was a horrific tragedy and justice must be served. While I understand and respect anyone who wants to demonstrate peacefully to bring attention to this injustice, it is discouraging that what was clearly intended to be a peaceful protest quickly devolved into a riot instigated by extremists with an anarchist ideology.
"This is America and we will rebuild, we will come back stronger, and we overcome this adversity. God bless and thank you to those who put their lives on the line to protect others and restore peace."
###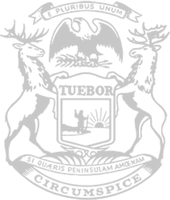 © 2009 - 2021 Michigan House Republicans. All Rights Reserved.
This site is protected by reCAPTCHA and the Google Privacy Policy and Terms of Service apply.