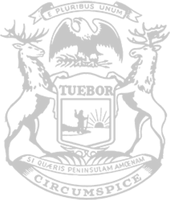 Reilly calls for greater oversight of Michigan's public universities in light of systematic failures
State Rep. John Reilly today testified before the House Education Committee on a bill to establish the office of higher education ombudsman. Reilly said greater oversight of Michigan's public universities is necessary because they have failed to uphold their duty to protect students and their Constitutional rights.

House Bill 5603 would create the Oversight of Higher Education Act, which would establish the Office of the Higher Education Ombudsman (OHEO) in the Michigan Department of Education (MDE).

An ombudsman is an official appointed to investigate complaints of maladministration and provide oversight to institutions. The principal executive officer of the office would be the ombudsman, appointed by and serving at the pleasure of the governor.

"Recent campus sexual assault incidents, whether it be Larry Nassar or Robert Anderson, as well as free speech violations, point to the need for greater oversight by the legislature and state government," Reilly said. "Public universities have failed to adequately address complaints against them and the OHEO will help students, faculty and staff have their issues properly investigated and resolved."

The office would serve as a resource for students, faculty and staff to report problems with a public university or any of its employees, agents or officials. It could also assist, through mediation or other voluntary actions, individuals and organizations with resolving conflicts with an agent of a public university. Finally, it would coordinate with the U.S. Department of Justice, the MDE, the Michigan attorney general and other relevant agencies, referring cases when appropriate.

The bill now waits to be considered by the committee.
###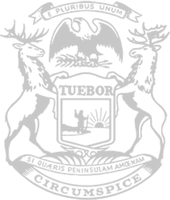 © 2009 - 2021 Michigan House Republicans. All Rights Reserved.
This site is protected by reCAPTCHA and the Google Privacy Policy and Terms of Service apply.