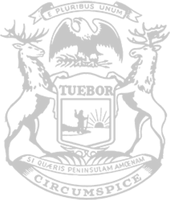 Reilly, bipartisan lawmakers support waiving federal standardized tests in 2020-21 academic year
State Rep. John Reilly, of Oakland Township, today issued a formal request to state Superintendent Michael Rice to urge U.S. Secretary of Education Betsy DeVos to waive and suspend federally mandated standardized testing for the 2020-21 academic year.
Reilly says that in the wake of school closures resulting from COVID-19, students have experienced great stress and uncertainty. He and many of his colleagues believe federally mandated tests will only serve to harm students further.
"Our classrooms and children are facing immeasurable uncertainty," Reilly's letter states. "Our primary concern should be how students will acclimate themselves to their classmates and schools after continued months of stress and anxiety. Superintendents, educators, and parents in my district have made it clear the last thing our students need to worry about when they return to the classroom are federally mandated assessments."
Joining in signing the letter were 11 bipartisan state representatives from districts throughout Michigan.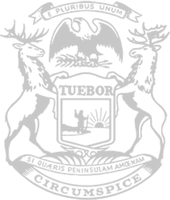 © 2009 - 2021 Michigan House Republicans. All Rights Reserved.
This site is protected by reCAPTCHA and the Google Privacy Policy and Terms of Service apply.