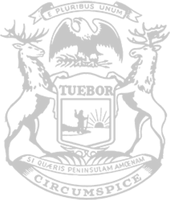 Oversight Committee Hears Testimony on Bill to Prohibit Vaccine Passports
Michigan's House Oversight Committee heard testimony today on House Bill 4667, which would prohibit state and local governments from requiring vaccine passports. "Government should not be dividing us into two classes of people based on a personal medical choice", said Oversight Chair Steve Johnson. "This legislation is an important step towards protecting the rights of the people of Michigan."
HB 4667, known as the "COVID-19 Vaccination Privacy Act" was introduced by Rep. Sue Allor amidst a strong backlash of opposition to the vaccine passport proposal. The bill would specifically prohibit all government entities from issuing or incentivizing vaccine passports.
Chair Johnson noted, "It is the legislature's duty to ensure that the civil liberties of all Michiganders are protected. This concept of vaccine passports is a direct affront to our liberties, and this bill looks to stop that from happening in Michigan."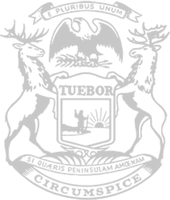 © 2009 - 2021 Michigan House Republicans. All Rights Reserved.
This site is protected by reCAPTCHA and the Google Privacy Policy and Terms of Service apply.