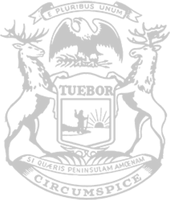 Miller: Governor's road bonds will wreck our children's futures
State Rep. Aaron Miller, of Sturgis, released the following statement after the governor's second State of the State address on Wednesday:
"While I am more than happy to work with the governor on a realistic road funding solution, paying for it on our credit card is not the answer.
"Road improvement bonds will be detrimental to our children's futures and they won't be paving our roads in rural Michigan. As a parent of three young girls, I'm disappointed by the governor's decision to saddle our children with that debt. We've been lamenting the bonding of the Engler and Granholm administrations for years now, so why would we enlist this terrible idea again?  It was bad then and it will be bad now and into the future.
"I urge the governor to work with us to find real solutions that fund all of the roads in Michigan.  If we use bonds now, someone years from now will surely ask in frustration about what on earth we were thinking."
###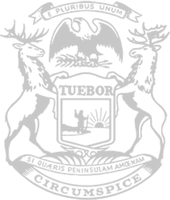 © 2009 - 2022 Michigan House Republicans. All Rights Reserved.
This site is protected by reCAPTCHA and the Google Privacy Policy and Terms of Service apply.