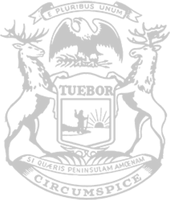 Michigan House approves Rep. VanWoerkom's plan to update high school curriculum with computer coding option
The Michigan House today approved Rep. Greg VanWoerkom's proposal updating high school curriculum standards with options to better prepare students for future careers.
VanWoerkom's legislation would allow students to complete a computer coding class as a foreign language equivalent for the purposes of meeting graduation standards.
"This is about helping kids and setting them up for a better chance at success," said VanWoerkom, of Norton Shores. "Any parent will tell you that every kid is different – including how they process information and learn. If we don't acknowledge that, we're doing them a disservice.
"This legislation provides kids and their families more flexibility to take ownership of their own education. It provides the opportunity to learn an incredibly important skill – a skill that employers want, and a skill that helps develop the use of logic, reasoning, problem-solving and creativity. These are invaluable skills in any career and in all facets of life."
Coding is a fast-growing industry with applications in everything from finance to farming and shipping to ship building, VanWoerkom said.
House Bill 4326 advances to the Senate for further consideration.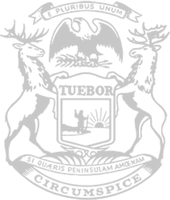 © 2009 - 2023 Michigan House Republicans. All Rights Reserved.
This site is protected by reCAPTCHA and the Google Privacy Policy and Terms of Service apply.