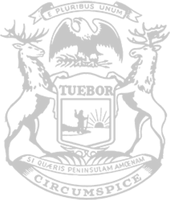 Local residents invited to meet with Rep. Slagh in Holland, Hudsonville, Zeeland
State Rep. Bradley Slagh, of Zeeland, invites residents to join him for his local office hours this month in Holland, Hudsonville and Zeeland. 
Local office hours are an opportunity for residents to meet face-to-face with Rep. Slagh to share their thoughts, questions and concerns.
No appointments are necessary to attend. The meetings will be held at the following times and locations:
Monday, June 14

From 7:30 to 8:30 a.m. at Signatures Coffee & Espresso located at 6375 Balsam Dr. Suite 100 in Hudsonville
From 9:15 to 10:15 a.m. at the Café at City on a Hill Ministries located at 100 Pine St. Suite 175 in Zeeland

Thursday, June 17

6:30 to 7:30 p.m. at BAM! Entertainment Center located at 478 E. 16th St. in Holland with special guest Sen. Roger Victory
Those who are unable to attend Rep. Slagh's local office hours, but would still like to share thoughts or concerns with him, may contact his Lansing office at (517) 373-0830 or [email protected].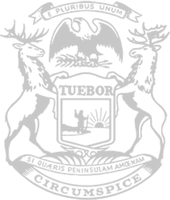 © 2009 - 2022 Michigan House Republicans. All Rights Reserved.
This site is protected by reCAPTCHA and the Google Privacy Policy and Terms of Service apply.