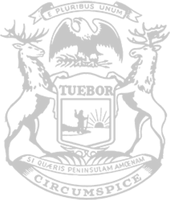 Local residents invited to meet with Rep. Slagh in Holland, Hudsonville, Zeeland
State Rep. Bradley Slagh, of Zeeland, invites residents to join him for his local office hours this month in Holland, Hudsonville and Zeeland. 
Local office hours are an opportunity for residents to meet face-to-face with the representative to share their thoughts, questions and concerns.
No appointments are necessary to attend. The meetings will be held at the following times and locations:
Thursday, March 18

From 6:30 to 7:30 p.m. at BAM! Entertainment Center located at 478 E. 16th St. in Holland

Friday, March 19

From 7:45 to 8:45 a.m. at Mainstreet Beanery located at 209 E. Main Ave. Suite A in Zeeland
From 9:30 to 10:30 a.m. at Hudsonville Lanes located at 5775 Balsam Dr. in Hudsonville
"Each month I look forward to meeting with my constituents here in West Michigan to listen to their thoughts and ideas," Slagh said. "It's my job to stand up for what's important to people and families in our local communities and work to bring them solutions."
The legislator recently introduced a measure to regulate the use of the state's emergency alert system. As chair of the House Appropriations Corrections Subcommittee, Slagh is also actively investigating a potential transparency issue that occurred within the state's Department of Technology, Management and Budget when a new prison health care and pharmacy services contract was quietly awarded on a Friday. The representative said he looks forward to discussing these issues in addition to any other concerns or ideas brought up by community members in attendance.
Those who are unable to attend Rep. Slagh's local office hours, but would still like to share thoughts or concerns with him, may contact his Lansing office at (517) 373-00830 or [email protected].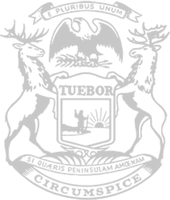 © 2009 - 2022 Michigan House Republicans. All Rights Reserved.
This site is protected by reCAPTCHA and the Google Privacy Policy and Terms of Service apply.