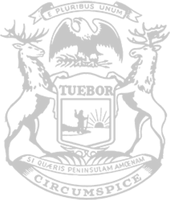 Legislative Update: What's on tap for next week
To stay ahead of the curve, it seems like we will face legislation next week on the House floor that could undo an automatic decrease on our personal income tax rate here in Michigan. This personal income tax decrease is expected to decrease from 4.25% to 4.05% for all Michigan workers. Potential legislation to be voted on next week would undo this. As it is written now, I will certainly vote "no" on this sickening, anti-resident legislation and attempt to convince as many colleagues as possible to do the same.
Late Friday, the governor and legislative Democrats announced an "agreement" on a tax plan that supposedly could give people needed tax relief. I look forward to learning more about this proposal.
Moreover, my office is working hard on rolling out a cohesive action plan to 100% eliminate the personal income tax for ALL Michigan workers.
A lower (or, even better, eliminated) personal income tax in Michigan would (1) allow Michigan residents to freely access and use hard-earned money and (2) significantly increase financial reasons for residents and organizations to stay/move to Michigan, elevating competitiveness within the state (and with other states) thereby increasing earning power of every Michigan resident.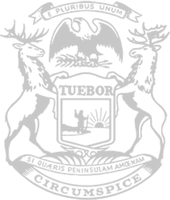 © 2009 - 2023 Michigan House Republicans. All Rights Reserved.
This site is protected by reCAPTCHA and the Google Privacy Policy and Terms of Service apply.