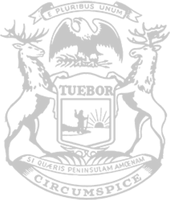 Legislative Update: SB 07
Procedurally, SB 07 should have passed last session. There's no reason to bypass committee systems of transparency/accountability to ramrod a $1B+ un-itemized reallotment of taxpayer dollars in the name of "governance"…at the expense of wise stewardship and financial responsibility. The traditional committee deliberation process is in place for a reason. We use it to make sure legislators have a chance to thoroughly review legislation, convey the concerns of people they represent, and work together to find solutions. Circumventing this process is not just bad governing — it reeks of dishonesty and breeds mistrust. 
I'm saddened to learn that a Democrat Rep whose beautiful baby was born the morning of our first vote on the House floor was ripped away from his family at this most precious time for them to engage in this sickening type of "governance." I pray he and his family experience peace beyond understanding. The Democrat majority is at fault here because they intentionally sped a blank bill through the House so the people of Michigan couldn't see their secret spending plan until the last minute.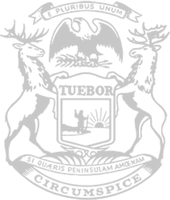 © 2009 - 2023 Michigan House Republicans. All Rights Reserved.
This site is protected by reCAPTCHA and the Google Privacy Policy and Terms of Service apply.