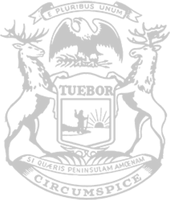 Leader Hall slams governor's plot to block tax cut for Michiganders
House Republican Leader Matt Hall, R-Richland Township, on Tuesday issued the following statement:
"Whether wildly wasting tax dollars or angling to axe relief for the people of Michigan, Gov. Whitmer refuses to stand with the hardworking taxpayers in our state. As she signed a secret spending plan worth more than a billion dollars of taxpayer money, the governor still wouldn't commit to protect the automatic income tax cut that every Michigander should receive this year. Instead, Gov. Whitmer is plotting to pour money into a shady, unaccountable slush fund for large corporations and play accounting shell games to block income tax relief. The state government is growing like never before, and relief will make life more affordable for the people of Michigan. It would be completely disgraceful for the governor to raise taxes on everyday Michiganders and small businesses just so she can dole out cash to big businesses."
###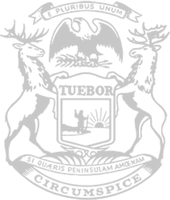 © 2009 - 2023 Michigan House Republicans. All Rights Reserved.
This site is protected by reCAPTCHA and the Google Privacy Policy and Terms of Service apply.