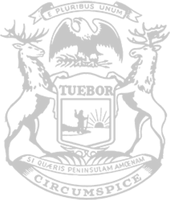 Leader Hall slams Democrats for rushed, secretive spending plan
House Republican Leader Matt Hall, R-Richland Township, on Thursday issued the following statement after Democrats rammed through a $1.1 billion spending plan only hours after unveiling the proposal:
"Democrats are starting their new majority by shoving an enormous, secret spending bill down the throats of the people of Michigan. They gave the public and their elected representatives virtually no time to read the ridiculously over-stuffed plan before the vote. Just two days before, Democrats discarded the regular committee process, saying this bill simply paid a few necessary expenses to complete last year's budget. Since then, this legislation has ballooned to $1.1 billion. Instead of using one-time federal funding, the Democrats placed more of the burden directly on Michigan taxpayers. I cannot support a billion-dollar proposal to burn the people's money on a Democrat wish list that doesn't help Michiganders."
###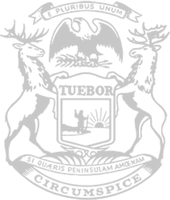 © 2009 - 2023 Michigan House Republicans. All Rights Reserved.
This site is protected by reCAPTCHA and the Google Privacy Policy and Terms of Service apply.