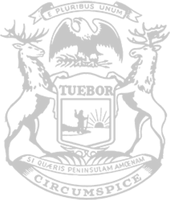 Kahle: Grants awarded to local job providers for workforce training
RELEASE
|
December 22, 2021
Going PRO initiative continues after being jeopardized by veto in 2019
State Rep. Bronna Kahle today announced three grants have been awarded to local Lenawee County employers from the Going PRO Talent Fund.
The Going PRO initiative awards completive grants to employers to invest in training and enhancing the skills and talent of their workforce. Training must fill a demonstrated talent need experienced by the employer and lead to a credential for a skill that is transferable and recognized by industry.
Kahle, of Adrian, supported efforts to restore the program's funding for 2021-22 after the governor vetoed it in 2019.
"GoingPRO is a great asset to members of Michigan's workforce who want career advancement and increased earning potential by procuring the skills and credentials recognized by their unique industries," Kahle said. "The program also meets the needs of our Lenawee County that are employers searching for skilled individuals to fill many vacant positions in the wake of the pandemic. I'm so happy local employers in our area are taking advantage of this opportunity."
Grants awarded to Lenawee County employers include:
W2Fuel LLC
AGET Manufacturing Company
Proclean of Michigan
Since the program's launch in 2014, the Going PRO Talent Fund has supported more than 150,000 workers with training.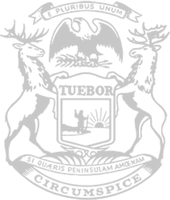 © 2009 - 2022 Michigan House Republicans. All Rights Reserved.
This site is protected by reCAPTCHA and the Google Privacy Policy and Terms of Service apply.