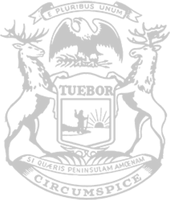 Johnson plan would require probable cause to produce sporting license
Rep. Steve Johnson today introduced House Bill 5466, which requires officers enforcing Michigan's hunting, fishing, or trapping laws to have probable cause before asking an individual to produce their license.
Currently, a law enforcement, conservation, or tribal law enforcement officer has authority to require an individual to produce their hunting, fishing, or trapping license at any time without the officer citing a violation of state law.
For example, probable cause such as a burned-out taillight, erratic driving, or an outstanding warrant is required before a police officer can legally pull over a vehicle. No such probable cause is required for interactions between law enforcement and Michigan sportspersons.
"This change would restore a presumption of innocence to law-abiding individuals who are simply trying to enjoy Pure Michigan without unnecessary interruptions or suspicion," said Johnson. "We need to be encouraging lawful enjoyment of our natural resources, and not discourage Michiganders from enjoying what our great state has to offer."
House Bill 5466 has been referred to the House Natural Resources Committee for further consideration.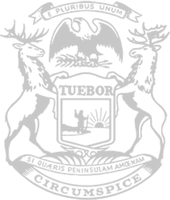 © 2009 - 2021 Michigan House Republicans. All Rights Reserved.
This site is protected by reCAPTCHA and the Google Privacy Policy and Terms of Service apply.