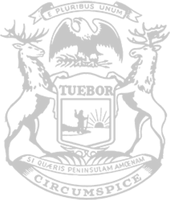 House panel considers Rep. Beson plan to ease academic prerequisite for police recruits
RELEASE
|
September 30, 2021
State Rep. Timmy Beson today testified before the House Committee on Government Operations in support of his plan to make a GED certificate sufficient education to enroll in a police academy.
"Our police need proper training to do their jobs, but aspiring officers should not be hindered by unrelated academic requirements," said Beson, of Bangor Township. "By giving greater flexibility for new recruits, my plan will let more talented, service-minded people serve their communities as law enforcement officers."
The Michigan Commission on Law Enforcement Standards (MCOLES) is responsible for licensing law enforcement officers in accordance with state law. The law gives MCOLES some discretion for setting training standards, including police academy admission requirements. Under Beson's House Bill 5132, MCOLES could not require an enrollee in a pre-service academy to have an education level higher than a GED certificate. Individual departments would still be able to set higher standards than MCOLES for their officers.
HB 5132 remains under consideration by the committee.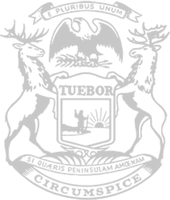 © 2009 - 2022 Michigan House Republicans. All Rights Reserved.
This site is protected by reCAPTCHA and the Google Privacy Policy and Terms of Service apply.