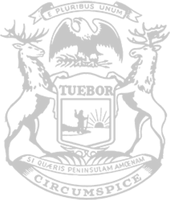 House panel approves Rep. Reilly's plan to make WorkKeys test optional for Michigan students
Legislation would eliminate redundancy in standardized testing
State Rep. John Reilly's plan to allow local school districts to opt out of certain standardized testing was approved today by the House Education Committee with bipartisan support.
Reilly, of Oakland Township, said his legislation would eliminate the requirement in state law that districts offer the ACT WorkKeys assessment, one of the three standardized tests that Michigan high school juniors are currently required to take.
"I have spoken about the WorkKeys exam with numerous school officials, teachers and administrators – all of whom care deeply about the future of our children – and the overwhelming consensus is that they would not administer this test to their students if given the choice," Reilly said. "They just don't see the benefit."
While the WorkKeys test is billed as an assessment of career readiness, Reilly says it tests nothing more than remedial algebra, reading comprehension and basic problem solving – duplicative of other exams.
"My goal is to lessen the burden of mandatory standardized exams on our schools," Reilly said. "Schools will still have the ability to administer the test if they feel it is in the best interest of their students."
House Bills 4037-38 now advance to the full House for further consideration.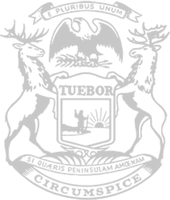 © 2009 - 2021 Michigan House Republicans. All Rights Reserved.
This site is protected by reCAPTCHA and the Google Privacy Policy and Terms of Service apply.