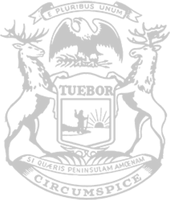 House panel approves Rep. Berman plan to help keep young people from addiction
The House Committee on Regulatory Reform on Tuesday unanimously approved a plan by state Rep. Ryan Berman to help young people avoid tobacco and vapor products.
"Our laws should be designed to protect minors from addictive or harmful products and help them learn and grow into responsible adults," said Berman, of Commerce Township. "This plan will promote the health and well-being of young Michiganders through existing reform efforts and heightened fines without branding them as criminals."
Under current law, a minor who purchases, possesses, or uses tobacco is guilty of a misdemeanor but can only be fined up to $50. Berman's House Bill 4427, as approved by the committee, would reduce all violations to civil infractions while increasing the maximum fine for repeat offenders: $50 for a first offense, $100 for a second offense, and $150 for all subsequent offenses.
The purchase, possession, or use of a vapor product is currently a civil infraction for a first or second violation and a misdemeanor for a third or subsequent violation, all finable up to $50. HB 4427 would make all violations civil infractions, but it would increase the maximum fine for a third or subsequent offense to $100.
Berman's plan maintains current provisions for both tobacco and vapor product violations allowing a court to require a minor to participate in a health promotion and risk reduction assessment program or to perform community service. A court may impose up to 16 hours of service for a first violation, 32 hours for a second violation, and 48 hours for a third violation.
HB 4427 now advances to the Committee on Judiciary for further consideration.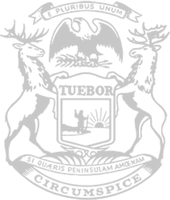 © 2009 - 2022 Michigan House Republicans. All Rights Reserved.
This site is protected by reCAPTCHA and the Google Privacy Policy and Terms of Service apply.