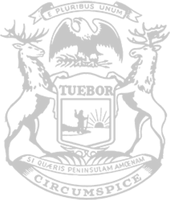 House panel approves Rep. Berman plan to ease burden on small businesses
The House Committee on Rules and Competitiveness on Thursday approved state Rep. Ryan Berman's plan to reduce the financial burden on Michigan small businesses.
"Many Michigan entrepreneurs form their small businesses as Professional Limited Liability Companies," said Berman, of Commerce Township. "My plan will ease the burden imposed on these businesses by eliminating excessive fees."
Berman's House Bill 4449 would prohibit the state Department of Licensing and Regulatory Affairs from charging an extra fee for Professional Limited Liability Company (LLC) documents filed electronically, including by fax. Current law allows a $50 fee.
Additionally, Professional Limited Liability Companies (PLLCs), which provide professional services requiring a license or other legal authorization, currently must submit an annual report listing the names and addresses of all members and managers and certifying that each is either legally authorized to render professional services or does not render services in Michigan. Berman's plan would further reduce the burden on PLLCs by eliminating the $50 filing fee and $50 late fee for the annual report, which isn't required of professional corporations. The change would level the field.
"Larger corporations don't have to pay this fee, so why should we make our small businesses?" said Berman.
HB 4449 now proceeds to the entire House of Representatives for consideration.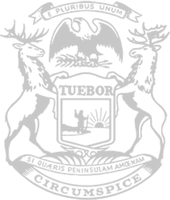 © 2009 - 2022 Michigan House Republicans. All Rights Reserved.
This site is protected by reCAPTCHA and the Google Privacy Policy and Terms of Service apply.